+ Conventional Loans
Mortgages not insured or guaranteed by the federal government agencies are known as conventional home loans. These include:
Conforming Loans
Non-Conforming Loans
Jumbo Loans
About half of all convention loans are called "conforming" mortgages, because they conform to guidelines established by Fannie Mae and Freddie Mac. These two government-sponsored enterprises (GSEs) buy mortgages from lenders and sell them to investors. Their purpose is to make mortgages more widely available. All conforming mortgages are also conventional mortgages.
Loans that do not conform to GSE guidelines are referred to as "non-conforming" home loans. Non-conforming loans that are larger than loan limits set by the GSEs are often referred to as "jumbo" mortgages. All non-conforming mortgages are also conventional mortgages.
Conventional loans held by mortgage lenders on their own books are called "portfolio" loans. Because lenders can set their own guidelines for these loans and do not sell them to investors, these products may have features that other mortgages do not. For example, a portfolio lender might allow a borrower to use investments like stocks and bonds as security for a mortgage for which she would not otherwise qualify.
Conforming Conventional Loans
As low as 3% down for first time home buyers
10% Down for loans up to $1 Million
Use assets as income
Programs available for borrowers with bad or minimal credit.
HomeReady
As little as 3% Down
Lower mortgage insurance requirements

Loan-level price adjustments are reduced creating the opportunity for a lower interest rate Jumbo Loans

As little as 5% down

No Income Limit
FICO as low as
APPLY FOR A CONVENTIONAL LOAN

+ VA Loans
VA Loans are loans that are available to Military Veterans, Active-Duty Personnel, Reservists/National Guard members and to an eligible surviving spouse.
What makes a VA Home loan particularly appealing? These loans do not require a down payment and can also increase the the amount of home that you can by due to Mortgage Insurance not being required. These loans also tend to have a lowered interest rate.
APPLY FOR A VA LOAN

+ FHA LOANS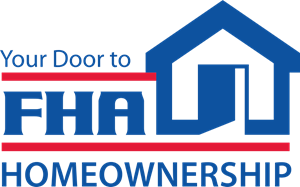 An FHA Loan is a government backed loan that allows people to buy a moderately priced home with a down payment as little as 3.5%. Note that FHA maximum mortgage limits are based on where you intend on buying your home and can vary dramatically. To view your areas loan limit please see the Downloads section below.
Reasons to get an FHA Loan:
Small Down Payment
Less than perfect credit (down to 580 with 3.5% down)
Interest rates tend to be lower compared to conventional
Assumable
APPLY FOR AN FHA LOAN

+ USDA Loans
USDA Loans were created by the United States Department of Agriculture (USDA) to improve the quality of life in American rural communities. The Department of Agriculture plays a financial role in making funding available to develop rural areas of the country. This has allowed first-time homeowners and home buyers who may not qualify for a traditional loan to use this program to buy a house as USDA loans do not require a down payment and have low, fixed interest rates.
APPLY FOR A USDA LOAN

+ Down payment/closing costs assistance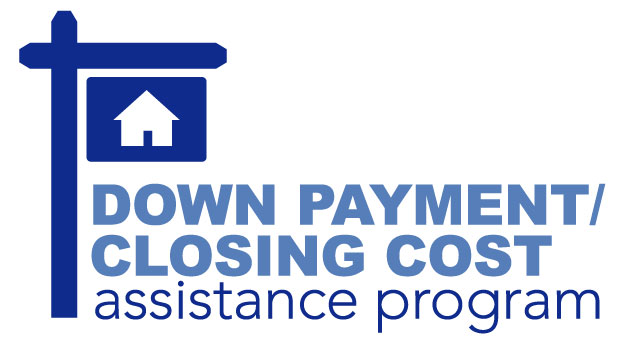 Here in California, we have several programs that we are authorized for that allow us to offer down payment and closing cost assistance. Depending on the program, you can receive the assistance in one of two ways. The first option offers the assistance in the form of a grant, meaning that you will never have to pay the money back as long as you live in the home for a certain period of time (usually 3 years or less, but some programs only require you to maintain residence for 6 months). The second option allows for the assistance in the form of a second lien. A second lien stays attached to you and your property and requires you to pay it back when you refinance, sell the home or pay off the primary mortgage on the home. Below you will find a brief summary of just a few of the main programs:
California Housing Finance Authority (CALHFA)
Has both grant and second lien options
Must be a first time home buyer (have not owned a home in the past 3 years)
Must meet program income limits (areas can differ widely in income limits)
Minimum 640 credit Score (660 for a manufactured home)
Golden State Finance Authority (GSFA)
Assistance in the form of a grant
Minimum 640 credit score
APPLY FOR DOWN PAYMENT ASSISTANCE